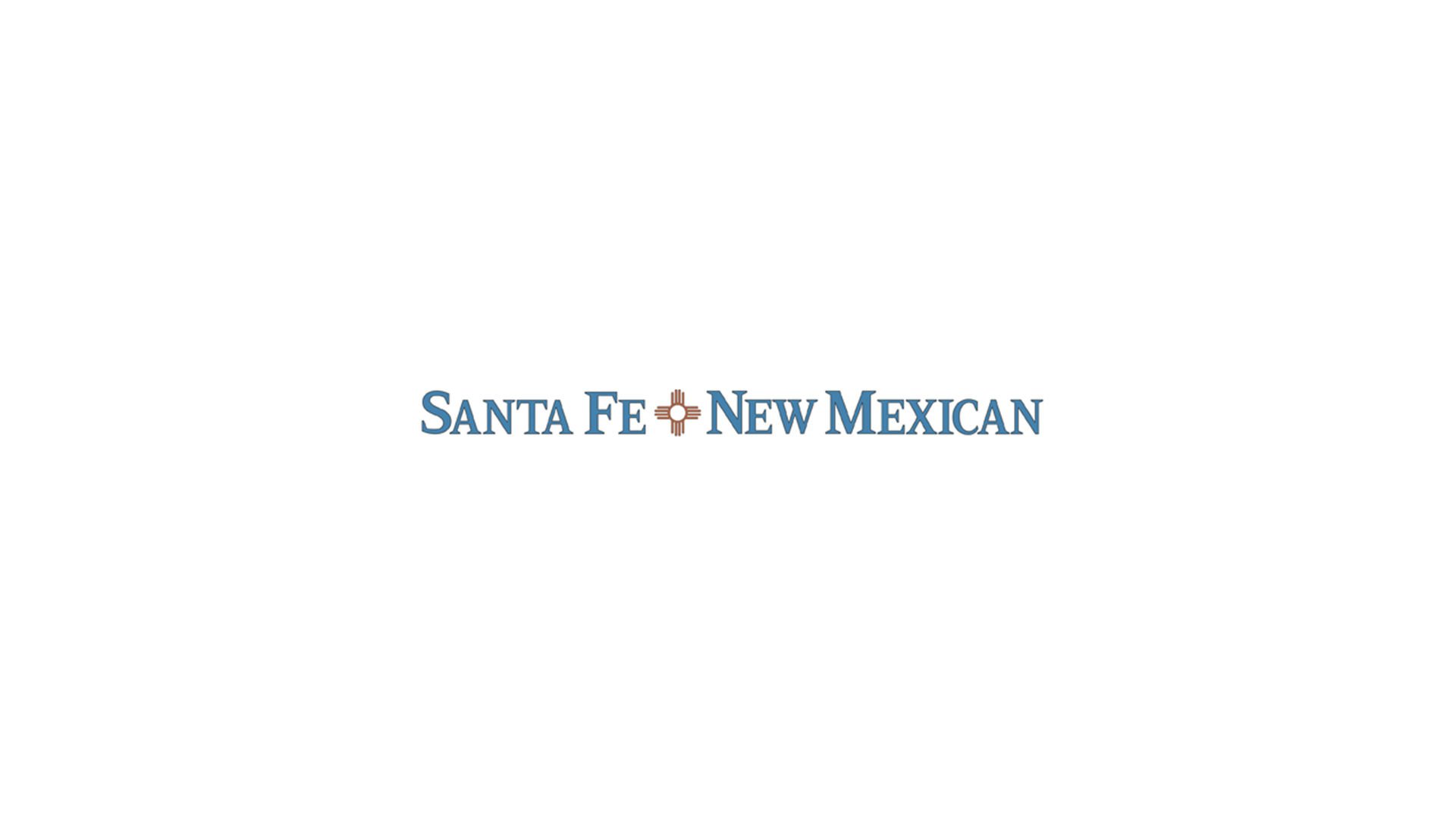 Santa Fe Public Schools to launch new COVID-19 dashboard | Local News
As coronavirus infections soar among students and staff at Santa Fe Public Schools, the district
As coronavirus infections soar among students and staff at Santa Fe Public Schools, the district plans to launch an online COVID-19 dashboard Monday to keep parents informed of current cases.
"The website, which will be updated daily, will ensure greater transparency and improved reporting to the public," the district said in a news release issued Friday.
The new COVID-19 tracking tool comes after a week with the district's highest case count — 63 total, 61 of them student infections and two involving staff members.
Outbreaks at two small east-side schools in recent weeks, Wood Gormley and Acequia Madre elementary schools, also have raised concerns among parents.
"With the upswing we're seeing in COVID cases, SFPS sees the new COVID Dashboard as an enhanced way to update the public on what is happening district wide and school by school with students and staff," Superintendent Hilario "Larry" Chavez said in the news release. "Graphs and charts help to clarify and place numbers in perspective and viewers can select various time periods, which allow for improved analysis."
The news release said principals will continue to notify parents whose students have been in classrooms with someone with a confirmed case of COVID-19 who has been on campus while potentially infectious.