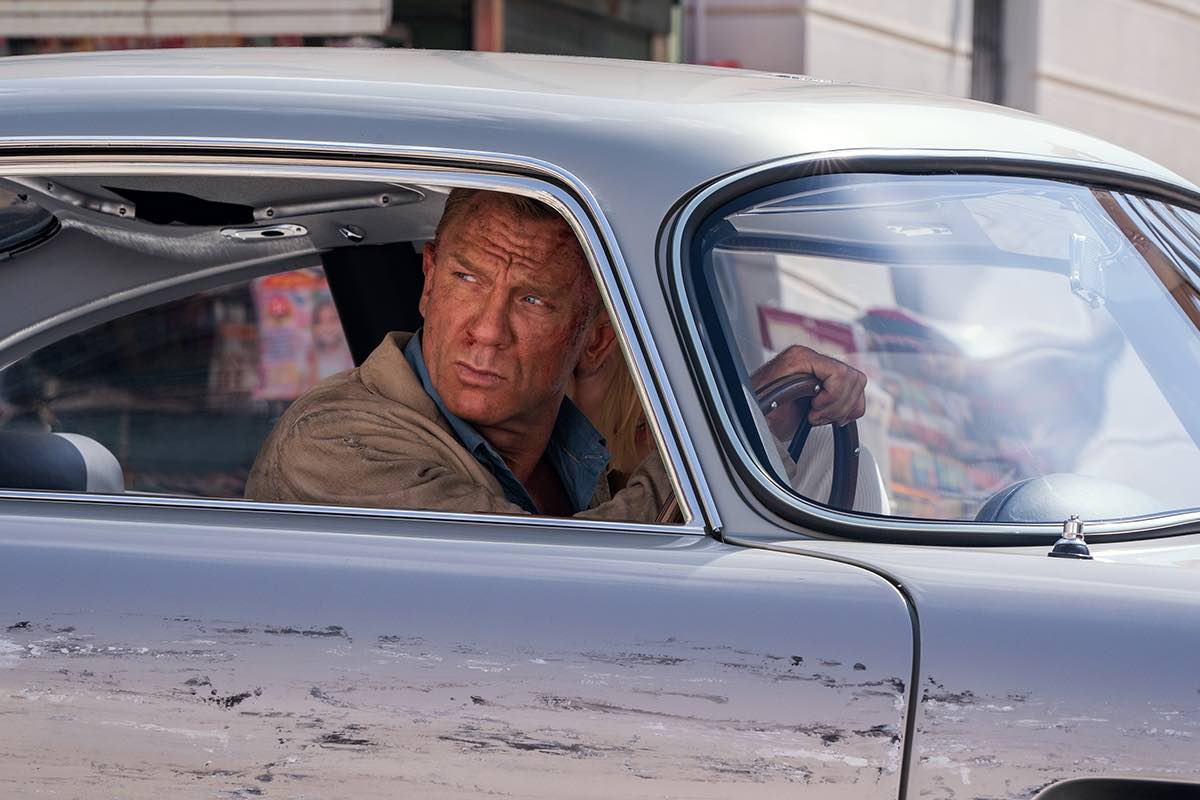 la Batmobile, quelle di 007 e non solo
Table of Contents Ecco quanto costano tutte le auto dei film più famose e celebri:
Ecco quanto costano tutte le auto dei film più famose e celebri: ce ne sono davvero per tutte le tasche e per tutti i gusti.
In un modo o nell'altro, le auto da sempre sono a loro modo protagoniste dei film. Ci sono quelle al cui interno si svolge tutta la pellicola o gran parte di esse, quelle che vediamo sfrecciare ad altissima velocità, quelle capaci di viaggiare nel tempo, quelle che in realtà non esistono neanche e quelle che addirittura volano. Ma se tutte le automobili che abbiamo visto al cinema fossero veramente in vendita, quanto costerebbero? Non tutte sono proprio a portata di tutte le tasche.
Quanto costano le auto di 007
Una delle auto dei film più famosa di tutte è l'Aston Martin DB5 guidata da James Bond in tutti i suoi film a partire dal terzo capitolo, Goldfinger (è anche una delle auto di No Time To Die). Quanto costa? Quella con i vari accessori, tra cui le targhe girevoli, le mitragliette e il comando per spruzzare gas e olio è stata riprodotta e costa oltre 3 milioni di euro.
Nei primi due film della saga, Goldfinger e Thunderball, l'agente 007 lo si può vedere alla guida di un'Aston Martin DB4. Il prezzo di quest'auto, sempre accessoriata con tutti gli optional di James Bond, è inferiore a quello del modello successivo: circa 2,5 milioni di euro. Non è comunque per tutte le tasche.
Quanto costa l'auto di Ritorno al Futuro
Un'altra auto del cinema molto famosa è la DeLorean DMC-12 della trilogia di Ritorno al Futuro, l'auto che grazie alle modifiche di Doc è in grado di viaggiare nel tempo. Se si inserisse al suo interno anche il flusso catalizzatore che nella pellicola porta nel passata l'auto il prezzo sarebbe intorno ai 48.000 euro.
A proposito di questo mitico veicolo, lo sapevate che c'è anche la DeLorean DMC-12 elettrica e quella a idrogeno? Oltre che farvi viaggiare nel tempo vi fa anche rispettare l'ambiente.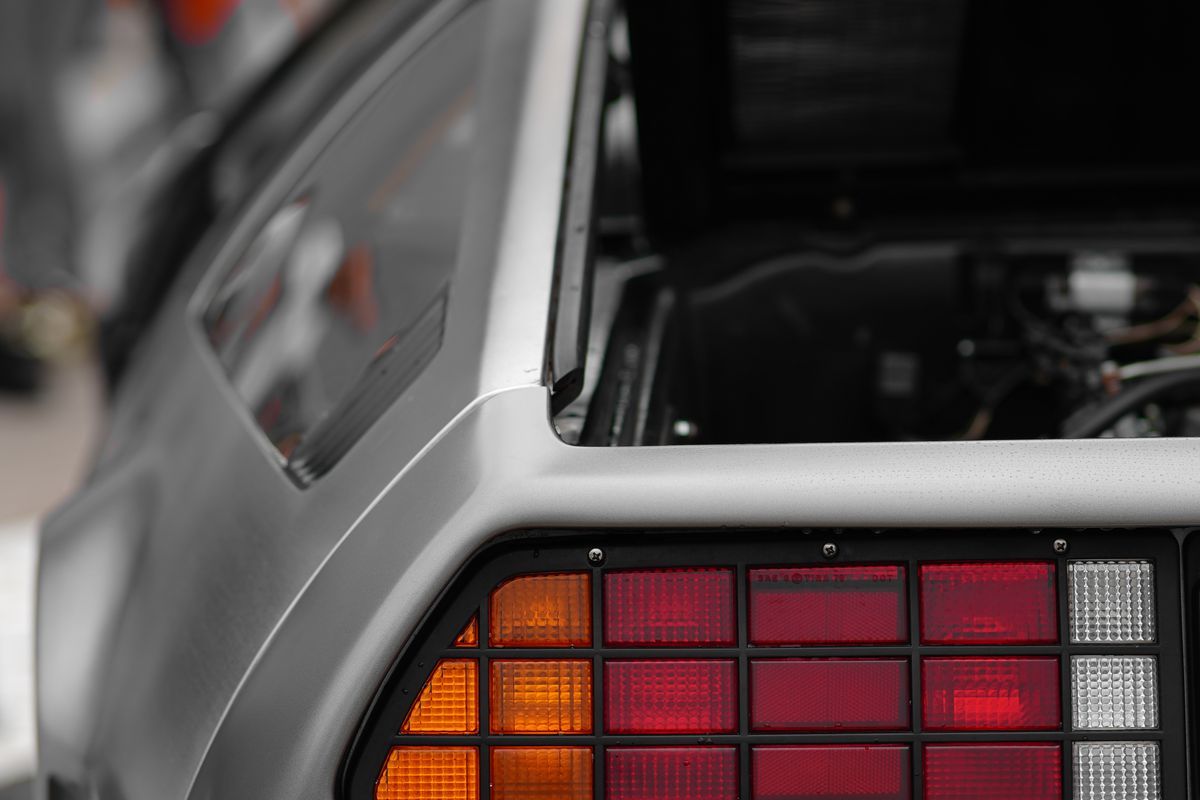 Quanto costano le auto dei film
Tra le auto più famose dei film (e dei fumetti) c'è la Batmobile. Prendiamo in esame quella guidata dal Batman interpretato da Christian Bale in Il Cavaliere Oscuro. Se veramente esistesse costerebbe circa 7.750.000 euro. Bruce Wayne se la sarebbe potuta permettere.
Bisogna essere milionari anche per acquistare la Ford Anglia di Harry Potter e la Camera dei segreti, quella con cui Harry e Ron raggiungono Hogwarts. Senza la magia, per farla volare bisognerebbe farla diventare una sorta di aereo e il costo del veicolo arriverebbe a quasi 1.300.000 euro.
Ben più alla portata di tutti la Cadillac Ecto-1 utilizzata dagli acchiappafantasmi in Ghostbusters: il prezzo sarebbe di circa 30.580 euro (senza fantasmi, si spera). Un prezzo simile a quello del The Intercepton di Mel Gibson in Mad Max: l'auto è in realtà una Ford Falcon GT e costa 30.150 euro.