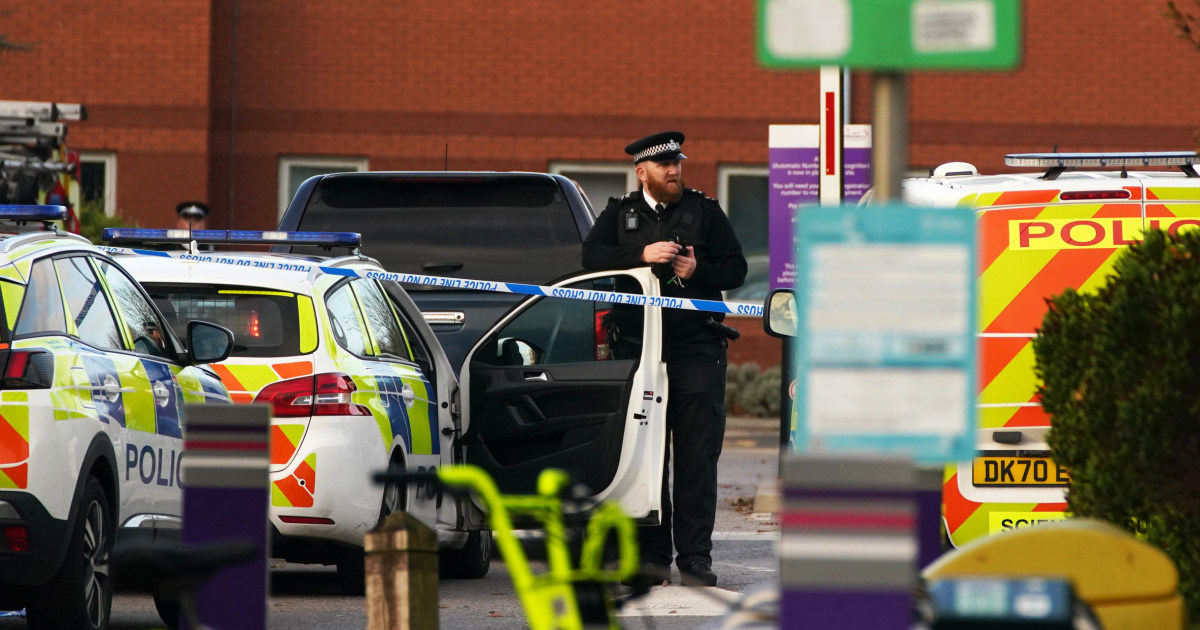 1 dead, 1 injured in Liverpool car explosion
One person is dead and another injured after authorities say a car exploded outside a
One person is dead and another injured after authorities say a car exploded outside a women's hospital in Liverpool, England.
The situation unfolded after a taxi pulled in front of the hospital just before 11 a.m. Sunday morning, Merseyside Police said in a statement. Authorities urged the public to remain calm but vigilant as they investigate the source of the explosion.
Three suspects — ages aged 21, 26, and 29 —were detained in connection with the explosion Sunday and arrested under the Terrorism Act, authorities said. They were not identified.
"Detectives from Counter Terrorism Police North West continue to keep an open mind about the cause of the explosion and are working closely with colleagues at Merseyside Police as the investigation continues at pace," police said.
The passenger of the taxi was declared dead at the scene. He has yet to be identified.
The car's driver was treated for non-lifethreatening injuries and is in stable condition.
Liverpool is located in northwest England and is one of the United Kingdom's most populated cities.
This is a breaking story, please check back for updates.