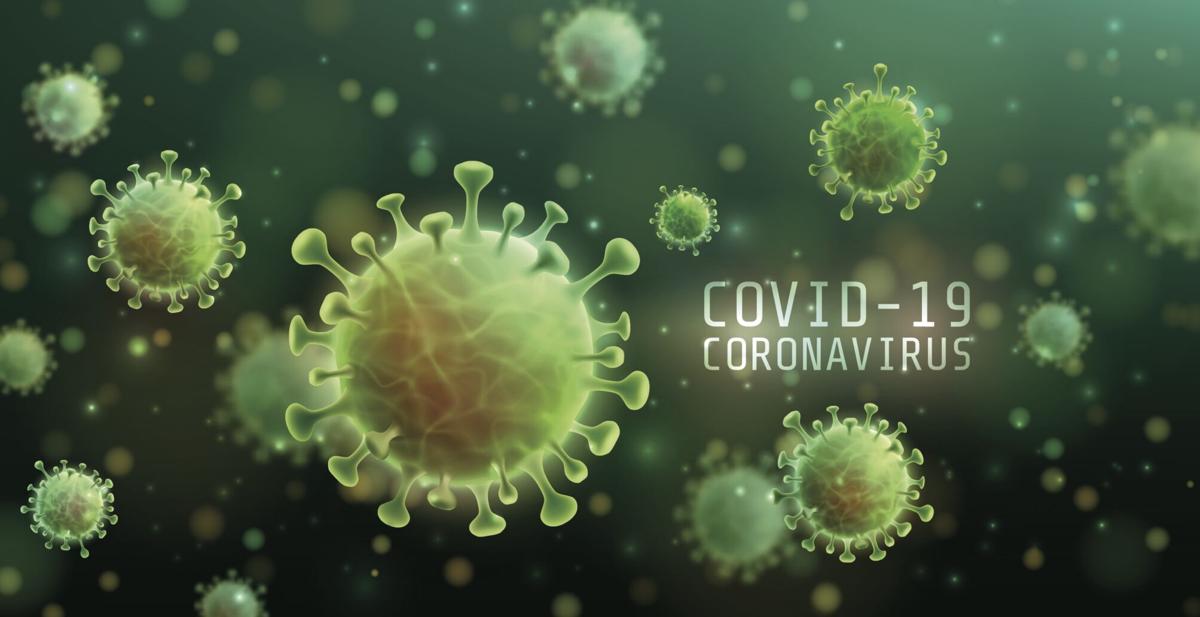 ISU launches COVID-19 vaccination dashboard | News
A total of 1,827 Indiana State University students, both on campus and online, have voluntarily
A total of 1,827 Indiana State University students, both on campus and online, have voluntarily provided proof of vaccination, according to the university's new COVID-19 vaccination dashboard, reported Monday.
In addition, ISU reports that 30.3% of on-campus students [students who have at last one class on campus] have submitted proof of vaccination.
The data shows that 1,063 employees and graduate assistants have verified vaccinations, and 65.2% of benefits-eligible employees have provided such verification.
The new vaccination dashboard shows that 34.4% of the on-campus population [on-campus students and benefits-eligible employees] have been vaccinated, based on submitted records.
COVID vaccinations are recommended, but not required, and those who have been vaccinated have been asked voluntarily to upload their vaccination records to ISU.
The vaccine information will be updated every Monday, the university stated in information provided to campus.
"The number one priority of our current COVID-19 mitigation efforts is to increase the number of members of our on-campus community that are vaccinated," said Nancy Rogers, vice president for university engagement. "Moving the needle on this important initiative requires the help of the entire campus. Providing timely and accurate information about the status of vaccinations on campus can only help us reach our goal of nearly universal vaccination."
Information on COVID cases — isolation and quarantines — will be updated each day Monday through Friday.
According to Monday's dashboard, 26 students have COVID, with one isolating on campus and 25 isolating off campus. Eleven employees are isolating with COVID.
In addition, 37 students are quarantining — two on campus and 35 off campus. Ten employees are in quarantine.
As of Monday, the dashboard now includes summary information on the number of students and employees who have provided verification of receipt of the COVID-19 vaccine. The dashboard is at:
The dashboard includes the number of students with verified vaccination, number of employees with verified vaccination, and the percentage of the on-campus (students and employees) population with an uploaded vaccination record.
On Tuesdays and Thursdays this semester, ISU students and employees who wish to receive the COVID-19 Pfizer vaccine can walk into the ISU Student Health Center from 1 p.m. to 4:30 p.m. A second dose will be scheduled for for three weeks after administration of the first dose.