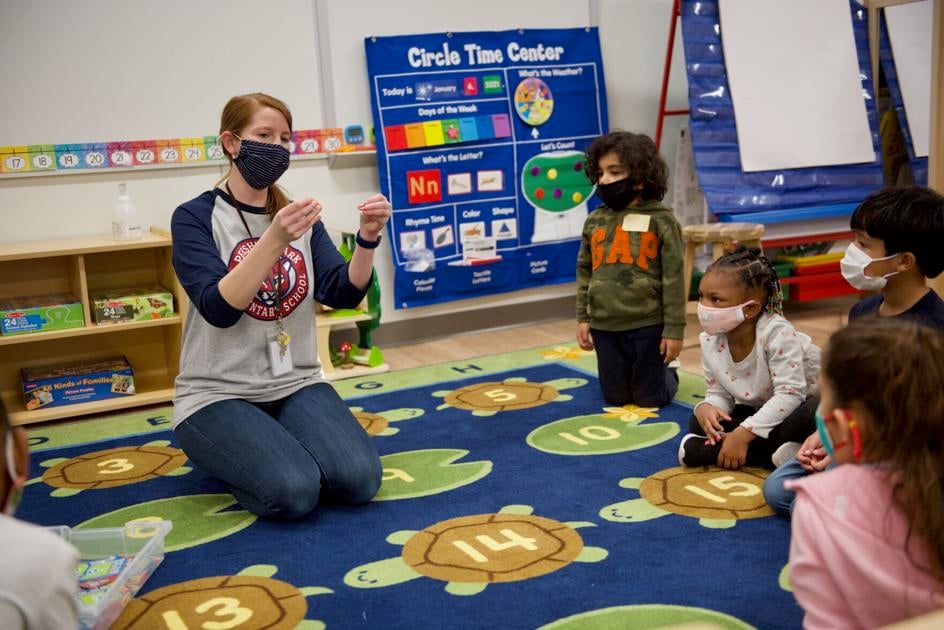 KISD takes down COVID-19 online dashboard | Education
The Killeen Independent School District removed its online COVID-19 tracker after almost a year of
The Killeen Independent School District removed its online COVID-19 tracker after almost a year of regular use Tuesday.
In the district's monthly newsletter, Killeen ISD said the COVID-19 dashboard will no longer be updated and available online as of Tuesday.
The online coronavirus dashboard kept track of weekly positive cases of coronavirus, among students at staff, at each KISD school as well as the total number of positive cases to date since March 2020.
As of Saturday, when the dashboard was still active, KISD had five active cases district-wide — four students and one staff member.
The decision to nix the dashboard was first announced during the district's May 18 daytime workshop meeting.
"With the removal of face masks, it's going to be really difficult to have fidelity as it pertains to the dashboard," KISD Superintendent John Craft told the school board on May 18.
Craft said the dashboard was created in "an effort of full transparency" at the beginning of the 2020-21 school year, but interest in the online feature waned as the pandemic has carried on and more people have become vaccinated against the coronavirus.
"The dashboard reporting is almost moot," he said. "It doesn't really, and won't, serve a purpose. In the November-December time frame, we had 27,000 views of the dashboard. As of May, it's about 1,500 views."
The dashboard's demise was cleared with county officials, he said.
"The Bell County Health Department is in complete agreement that the dashboard needs to subside," he told the board.
The superintendent said the district will still track cases of coronavirus, and notify staff and students, but no longer publish them online through the COVID-19 dashboard.
"We will heavily rely on the parents self-reporting, as we have," he said. "That process isn't going to change. The TEA and CDC are requiring the notification be made to students who come in close contact. That tracking piece is still going to be a part of what we do."
In the district's monthly newsletter, KISD said the dashboard's removal is part of the updated KISD Public Health Guide, which went into effect Tuesday.
The district's newly revised Public Health Guide encourages masks but no longer requires them to be mandatory, in keeping with Gov. Greg Abbott's recent executive order banning governmental entities from requiring face masks.