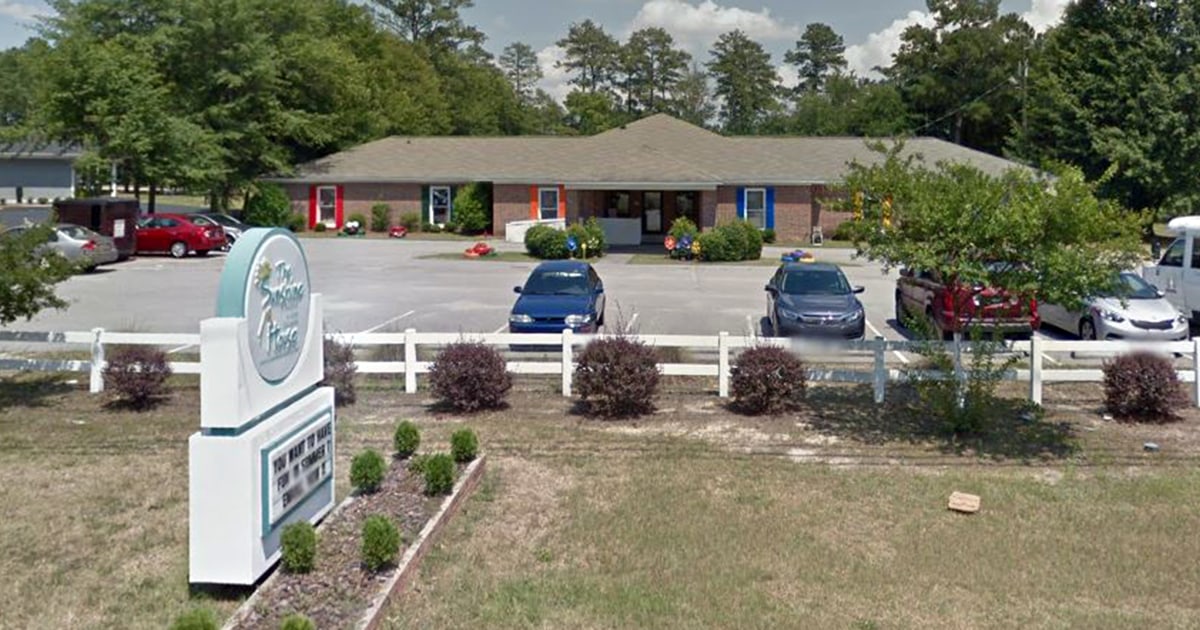 20-month-old twin boys found dead in car outside South Carolina day care, officials say
Twin 20-month-old boys were found dead inside a car in the parking lot of a
Twin 20-month-old boys were found dead inside a car in the parking lot of a South Carolina day care center, the Richland County coroner said.
The discovery was made just after 5:30 p.m. Wednesday at Sunshine House Early Learning Academy in Blythewood. Emergency medical services arrived at the location roughly 10 minutes later and pronounced the toddlers dead at the scene, coroner Naida Rutherford said at a news conference Thursday.
Authorities believe the toddlers, identified as Bryson and Brayden McDaniel, had been in the vehicle for more than nine hours.
Rutherford said they were found in rear-facing car seats in a family member's vehicle that was driven by one of the parents. She declined to say which one, telling reporters the mother and father were both "very distraught."
According to the coroner, the car was not at the day care center all day and arrived at about 5:30 p.m. The toddlers were enrolled as students in the facility, she said.
Day care staff were not involved in the deaths, Rutherford said.
"With the evidence that we have, we do not believe the Sunshine Academy staff was involved nor is complicit in any way in the deaths of Bryson and Brayden McDaniel," she said.
The day care, located about 20 miles from Columbia, did not immediately respond to a phone call and email on Thursday.
The Richland County Sheriff's Department had released a statement on the deaths earlier Thursday and said they remained under investigation.
An autopsy on the toddlers did not show any physical evidence of trauma or abuse, according to Rutherford. At this time, the cause of death is listed as pending, but the coroner said it's possible the deaths were due to hyperthermia.